LOYALTY SPECIAL FOR LAST YEAR'S EXHIBITORS
The 2023 Loyalty Special is available from Wednesday, March 7, 2023 – Friday, April 14, 2023 – for last year's exhibitors ONLY!
Last year's exhibitors have the privilege to reselect their booth from the December 2022 show or relocate on the show floor.
Exhibitors who wish to relocate will be put in a queue – relocations will be done on a first come first serve basis – all contracts must be accompanied by a 50% deposit to be valid.
PLEASE NOTE A 3% SURCHARGE WILL BE ADDED TO ALL CREDIT CARD PAYMENTS – NO FEES FOR CHEQUES OR BANK TRANSFERS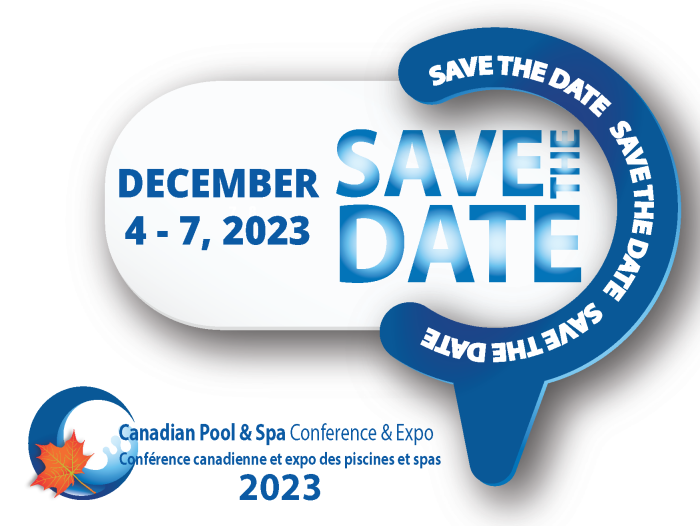 NIAGARA FALLS CONVENTION CENTRE
6815 Stanley Ave, Niagara Falls, ON L2G 3Y9