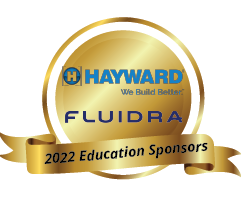 EDUCATION!
The 2022 Canadian Pool & Spa Conference & Expo are rescheduled for December 5 – 8 – 2022 with the Expo, December 7 & 8, 2022 at the Niagara Falls Convention Centre, in Niagara Falls ON.
The 2022 Education Program will be available shortly!! Please check back. 
SUBMISSION OF PRESENTATION!!
Each year the Education Program of the Conference & Expo features a series of informative Training Sessions and Seminars designed to elevate practical skills and share knowledge, all for the advancement of our industry.
Does your company have new technology to introduce to the Canadian pool and spa sector? Are you interested in helping educate the industry's workforce?
If so, you are welcome to submit a brief description of your proposed presentation using the image below: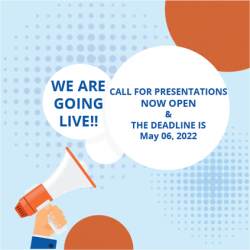 Prior to completing and sending in the form, please consider the following:
Conference Sessions will be held in a classroom format in separate meeting rooms.
Expo presentations will be held on the Expo Trade Show Floor.
Priority will be given to submissions sent in by Expo Exhibitors and PHTCC Members in good standing.
Professional speakers are to indicate any speaker fees upfront. Please note most of our industry speakers do not request a fee for speaking.
Practical, hands-on workshops and presentations covering specific topics will be given the highest consideration.
This year, we are expanding our Content… If you have expertise in HR (Attracting/Retaining Talent), Supervisory/Management, Customer Experience Enhancement, Supply Chain & Logistics, Finance, Succession Planning, Retirement or other topics relevant to the Pool & Spa Industry, please submit your Topic(s).
The PHTCC Education Committee will evaluate all submissions based on perceived market relevance, suitability and timeliness.
For more information contact: [email protected] – 905-670-3714