CONNECTING THE POOL & SPA INDUSTRY FOR OVER 40 YEARS 
The Canadian Pool & Spa Conference & Expo is the perfect place to come together as an industry and connect with leading manufacturers, distributors and other Pool & Spa Industry Suppliers. The Conference & Expo is packed with various educational sessions, seminars, hands-on learning experiences and a tradeshow full of exhibitors excited to showcase the latest products, services and technological advances in the Industry.


NIAGARA FALLS CONVENTION CENTRE
6815 Stanley Ave, Niagara Falls, ON L2G 3Y9
EXPO HOURS:
WEDNESDAY, DECEMBER 6 –   10AM – 5PM, 2023 
THURSDAY, DECEMBER 7 – 10AM – 2PM, 2023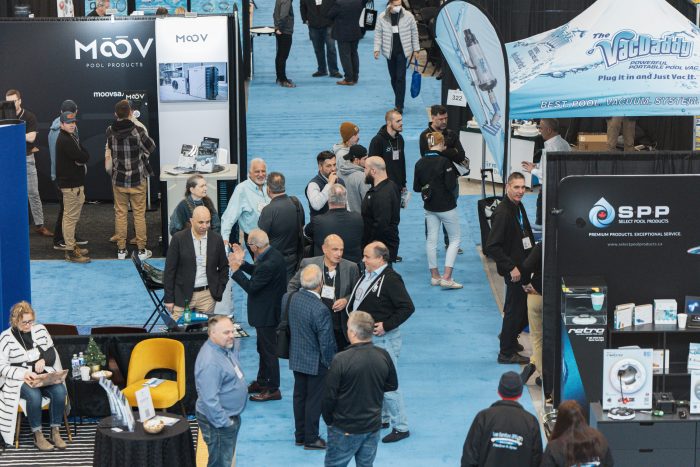 Network With Industry Professionals Across Canada!
Connect, share, learn and celebrate with fellow aquatic leisure professionals to build powerful business connections. Interact with industry leaders, ask questions to top manufacturers, and learn about how to thrive in today's pool and spa industry.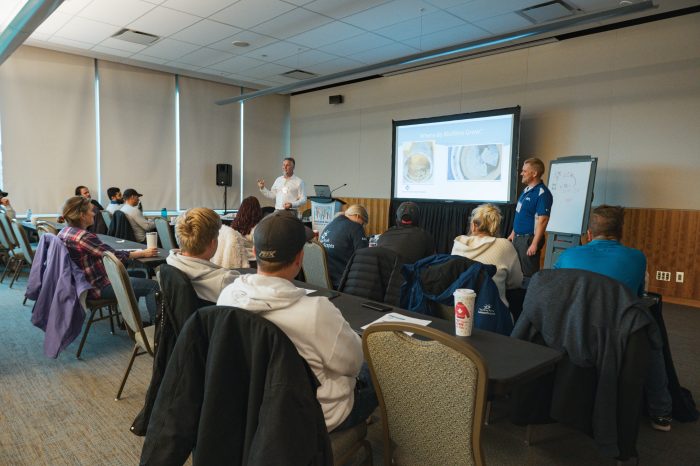 Broad Selection of Educational Courses, Seminars and Hands-on-Automation Workshops!
Several PHTCC Courses, Seminars and Live Automation Workshops are presented annually at the Canadian Pool & Spa Conference & Expo that can help you upgrade your skills for the latest trends, industry's safety best practices and maintenance of high quality workmanship.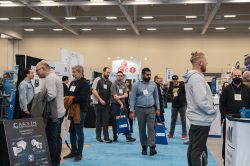 Browse or Exhibit at Canada's Largest Trade Show
The Canadian Pool & Spa Conference & Expo's goals are to increase industry visibility, generate leads and sales for our manufacturers and distributors, network with industry peers, and gain insights into the market and potential customers.